Niverville has seen significant growth in recent years as businesses and families recognize our Town's desirable location, services, amenities and lower costs of living and business operation.
Today, Niverville is home to over 5,000 people – a high percentage of whom have received college/university education and trades training, as well as being home to over 100 businesses.
For inquires, please contact:
Chief Administrative Officer: Eric King
Phone: 204-388-4600
Email: ericking@whereyoubelong.ca
Ideally located on Highway 311 on the outskirts of town, approximately 30 km south of Winnipeg, Niverville is Manitoba's youngest and fastest growing community. Businesses in Niverville enjoy access to new and high-quality infrastructure, ideal access to their target markets, a skilled workforce and all the services and amenities they need to grow and prosper.
In the summer of 2017, the Town of Niverville along with Edie Construction Limited (ECL) broke ground on the first phase of the Niverville Business Park. The Park is designed with industrial and commercial businesses in mind.
Business Park Map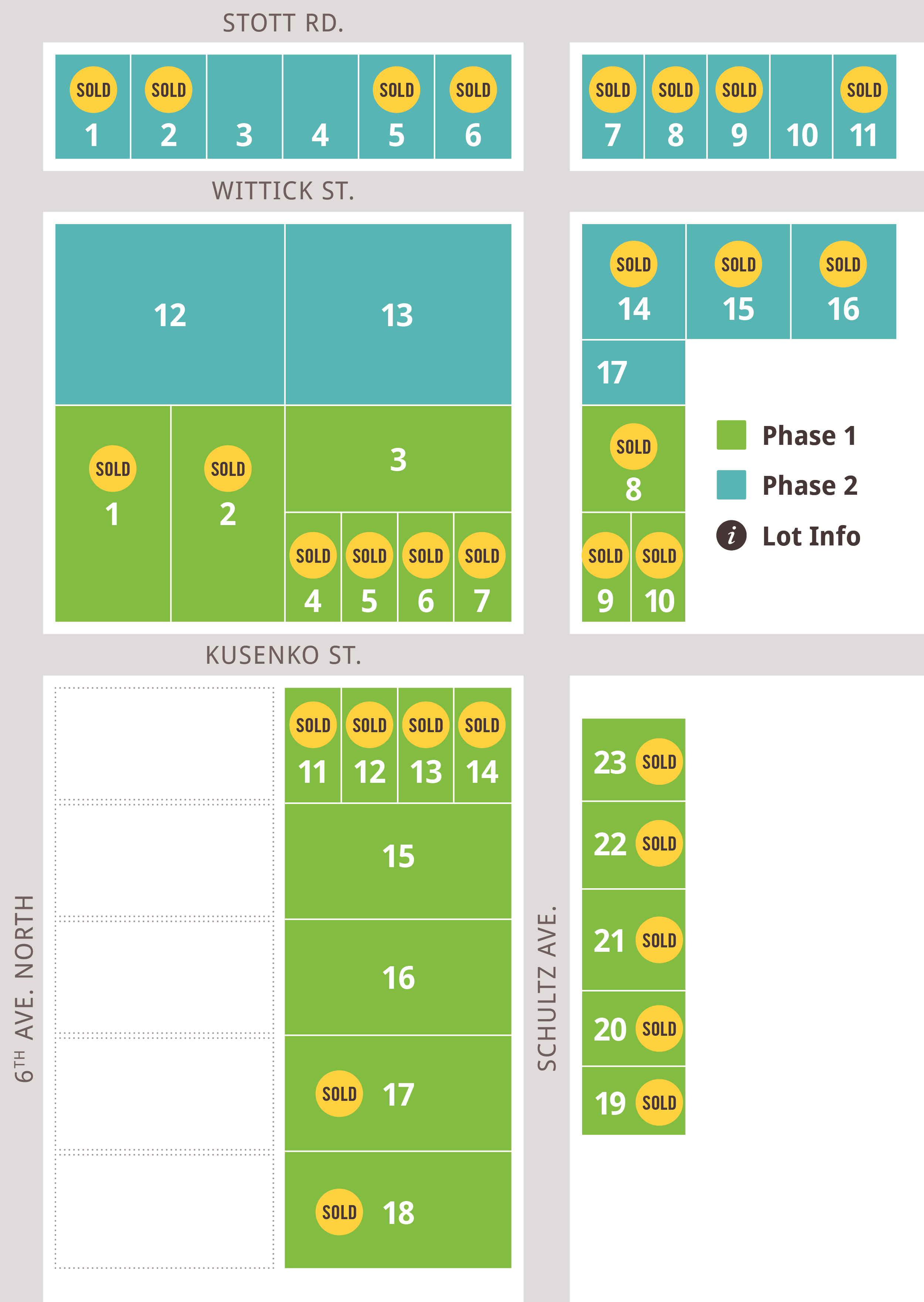 AVAILABLE LOTS
14 new lots still available in Phase 2
Phase 1 & 2 nearly two-thirds sold
Lots ranging in size from ½ acres to 4 acres (For larger parcels contact the Town directly)
Lots available for as little as $37,800
WHAT COMES WITH MY PURCHASE?
One driveway of up to thirty feet in width
Three Phase Power within park running past all lots
Natural Gas within park running past all lots
KEY PERTINENT DATA
18 businesses already call the Niverville Business Park home
Design standards in the park to ensure professional atmosphere
RTAC roads are maintained within the park and to Highway 59 (no spring weight restrictions)
BUSINESS RESOURCES
The Town of Niverville is invested in your success. Whether you are a new or seasoned business owner, a full array of resources, grants and programs are available to help you succeed, through the service of Community Futures Triple R, including:
Business counselling and planning
Marketing research
Potential for loan funds
BUSINESS INCENTIVE GRANT
Administered by the Town of Niverville, the Business Incentive Grant provides a percentage back of annual municipal taxes for new construction of industrial and commercial enterprises.
Niverville Business Park in the news:
http://nivervillecitizen.com/news/local/performance-insulation-sets-up-shop-in-niverville
https://steinbachonline.com/local/niverville-breaks-ground-on-new-business-park
http://nivervillecitizen.com/news/local/development-of-niverville-business-park-underway