FACILITY NOTICE:
The outdoor rink located at the Niverville Centennial Arena is open to the public, as of December 22 at 5:00 PM.
To stay in accordance with current COVID-19 Public Health guidelines, please read and follow posted rules at the entrance to the rink.
*Please enter the ice surface through the players bench. Read the complete Public Health Orders
HERE
.
All other facilities remain closed at this time, due to current Public Health orders. (last updated January 6, 2021)
Facility & Equipment Rentals
For more information or to rent any of the listed facilities or equipment, please contact Niverville Recreations by email recreation@whereyoubelong.ca or call 204-388-4600 ext 114 or 115
Equipment Rentals

Facility Rentals

Ice Rentals

Diamond, Court, & Pitch Rentals

Playground/greenspace map
Town of Niverville Playgrounds are now open!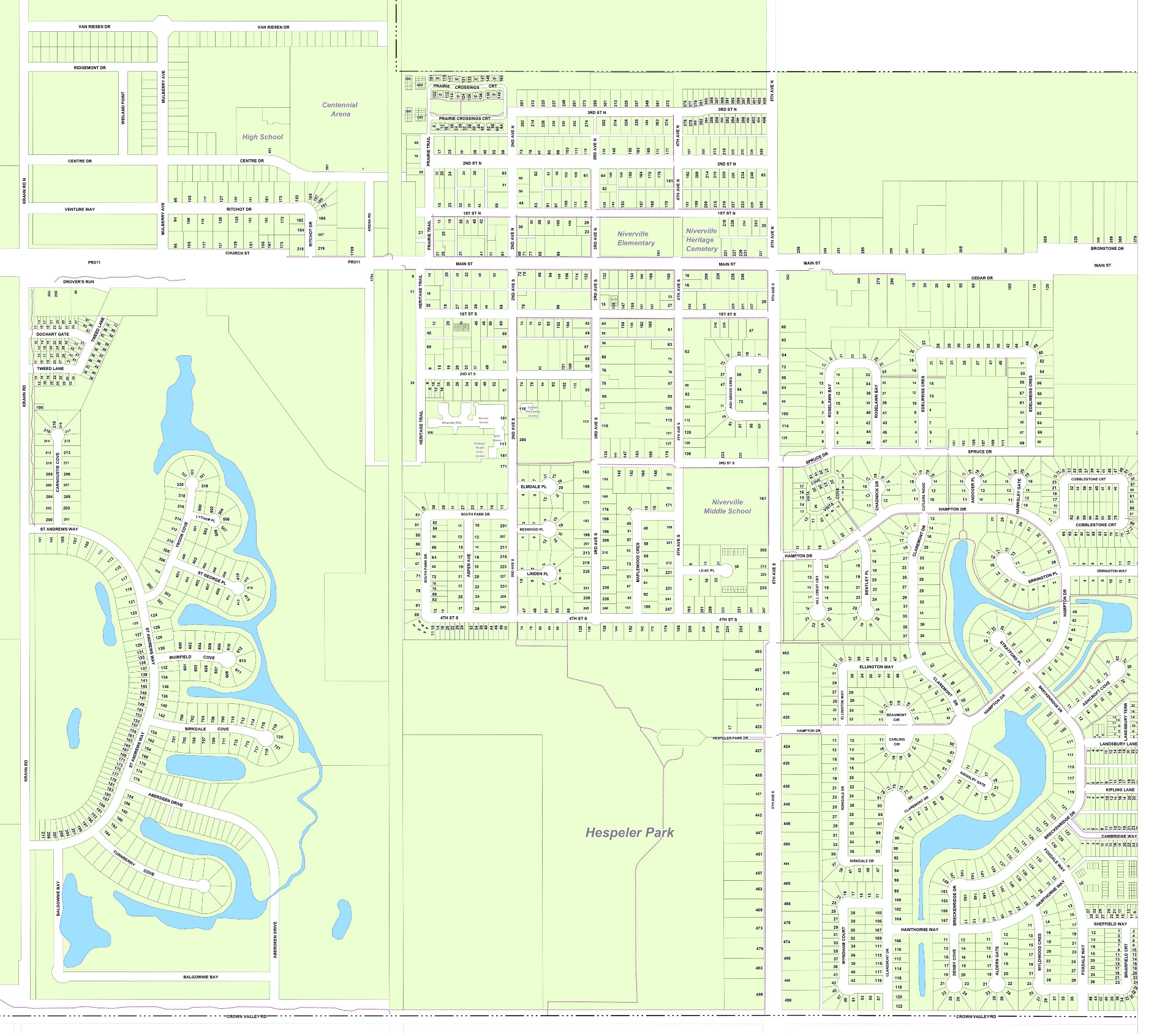 Questions? Contact us:
Phone: 204-388-4600 ext. 114 or 115
Email: recreation@whereyoubelong.ca