FACILITY NOTICE:
Read the complete Public Health Orders
HERE
.
For more information or to rent any of the listed facilities or equipment, please contact Niverville Recreations by email recreation@whereyoubelong.ca or call 204-388-4600 ext 1104, 1105, or 1106.
Winter Equipment Rentals

Facility Rentals

Ice Rentals

Diamond, Court, & Pitch Rentals

Playground/greenspace map
Town of Niverville Playgrounds are now open!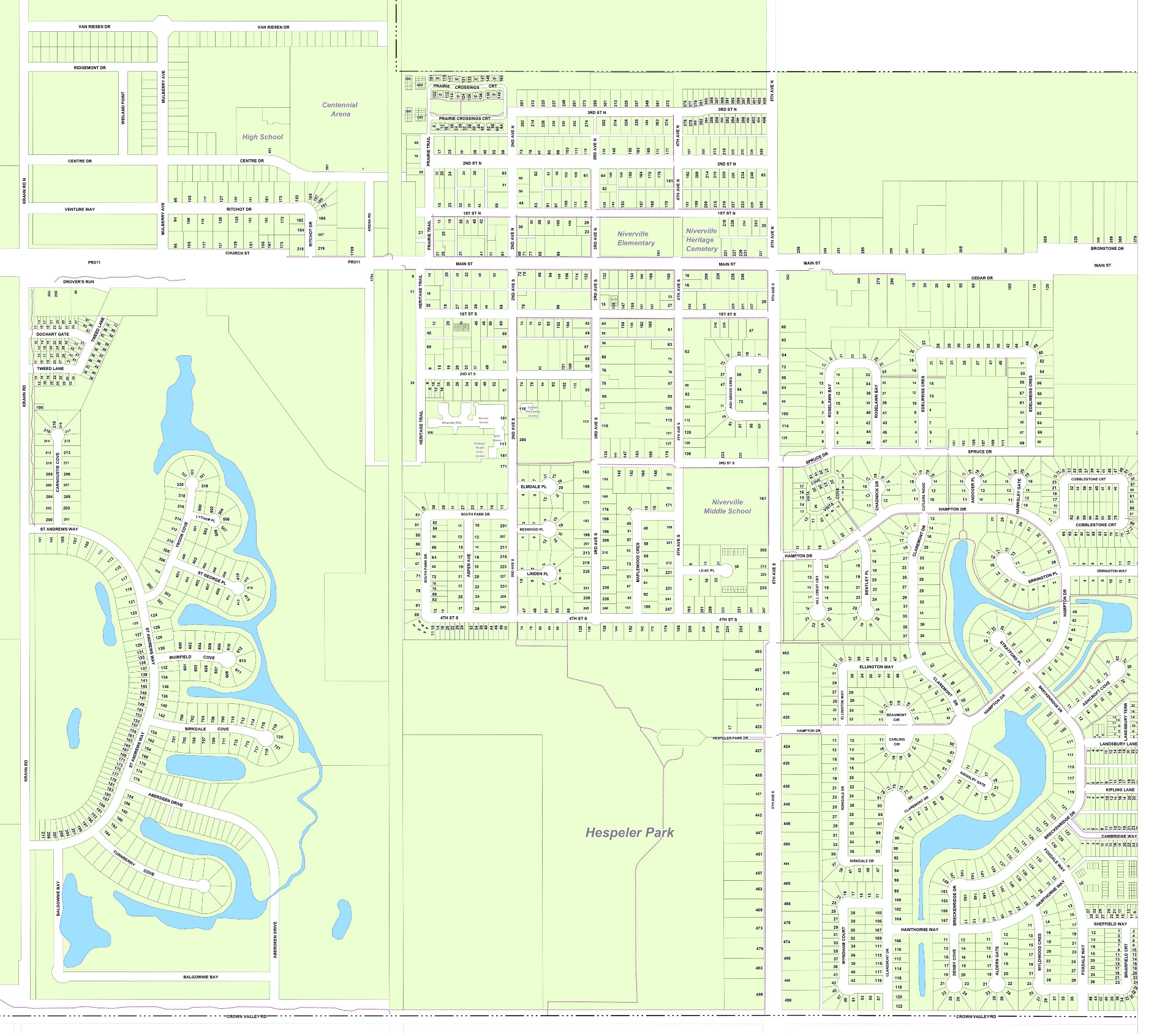 Questions? Contact us:
Phone: 204-388-4600 ext. 1104, 1105, 1106
Email: recreation@whereyoubelong.ca